NIKKI SIXX "I Refuse To Do The Tour If They Used POISON"
February 29, 2004 / 455 reads / No comments yet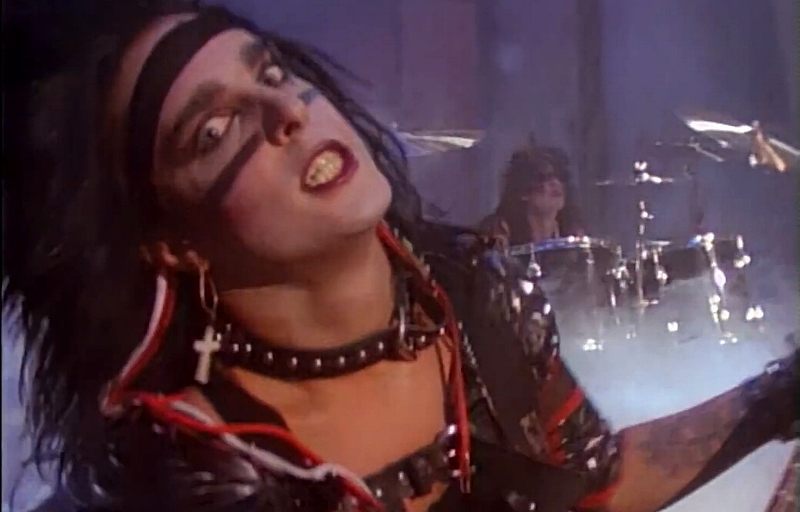 MÖTLEY CRÜE/BRIDES OF DESTRUCTION bassist Nikki Sixx has shot down reports that BRIDES OF DESTRUCTION will be touring this summer with POISON and KISS. "No way in fucking hell would we (BRIDES OF DESTRUCTION or MÖTLEY CRÜE) ever, ever tour with a fucking band like POISON," he said in an online posting. "We have had talks with KISS and I told them very clearly that we would not do the tour if they used POISON. That would be the death of us... I will not be attached to that kind of fake bullshit..."
---