NIKKI SIXX "BRIDES OF DESTRUCTION Officially Pass On The KISS Tour"
March 7, 2004 / 1556 reads / No comments yet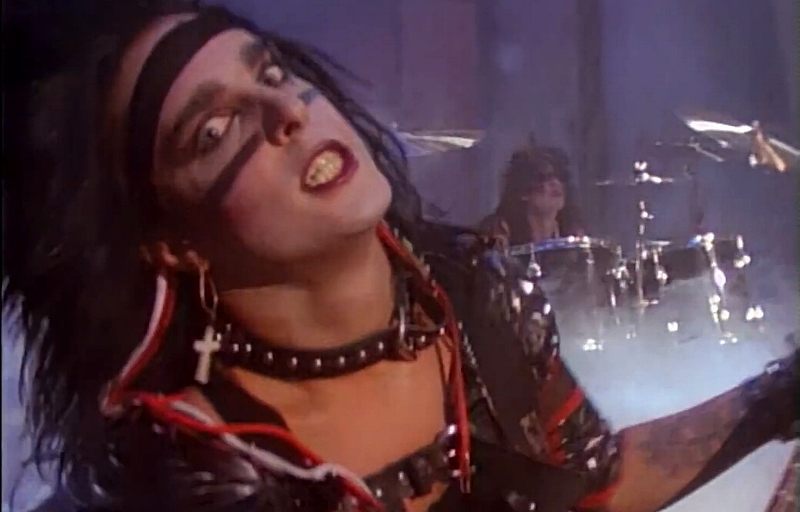 Nikki Sixx has posted the following message to the "Rock 'n' Roll Diary" section of CRÜE's official web site:
"I wanted to confirm that we [BRIDES OF DESTRUCTION] have 'passed' on the KISS tour for now. There is still a offer for Europe in September. We're confirmed on the Download Festival in England in June. Headliners are METALLICA. We are routing a headline tour of 1,200 seaters to start off for April, but were still in talks about some other possible opportunities."
LATEST NEWS
RELATED ARTICLES
---