NIKKI SIXX On His Refusal To Tour With POISON "I am Not Into Followers"
May 10, 2004 / 271 reads / No comments yet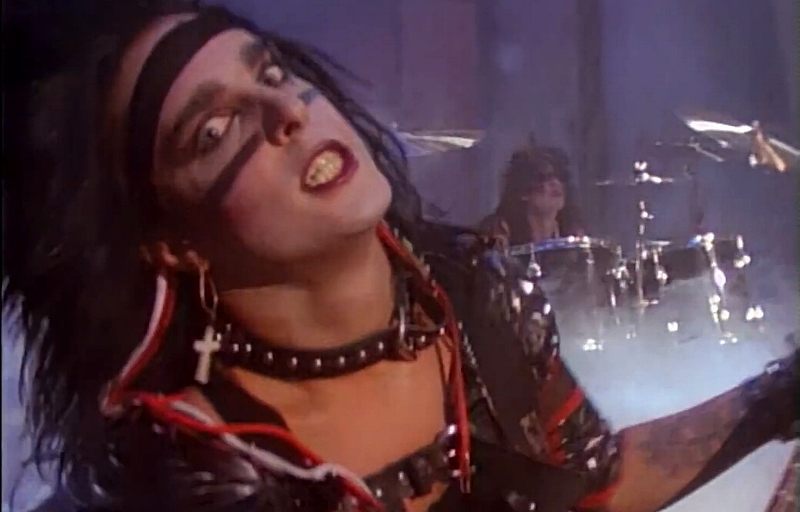 Nikki Sixx spoke to the Stamford Advocate about the band's decision to pull out of the KISS tour this summer when they found out that glam rockers POISON were added to the bill.
"I was in negotiations and said it depends who else is on the tour. If you're going to do a nostalgia thing, we're not interested. If you go get JET or THE DARKNESS, it sounds like fun," he said. "All of a sudden they come back with KISS, the BRIDES and POISON! There ain't no way in hell I'm doing that tour. I will not play with fucking POISON. There are followers and leaders. I'm not into followers."
LATEST NEWS
RELATED ARTICLES
---