BRET MICHAELS "RIKKI ROCKETT Is A True Fighter"
December 18, 2015 / 365 reads / No comments yet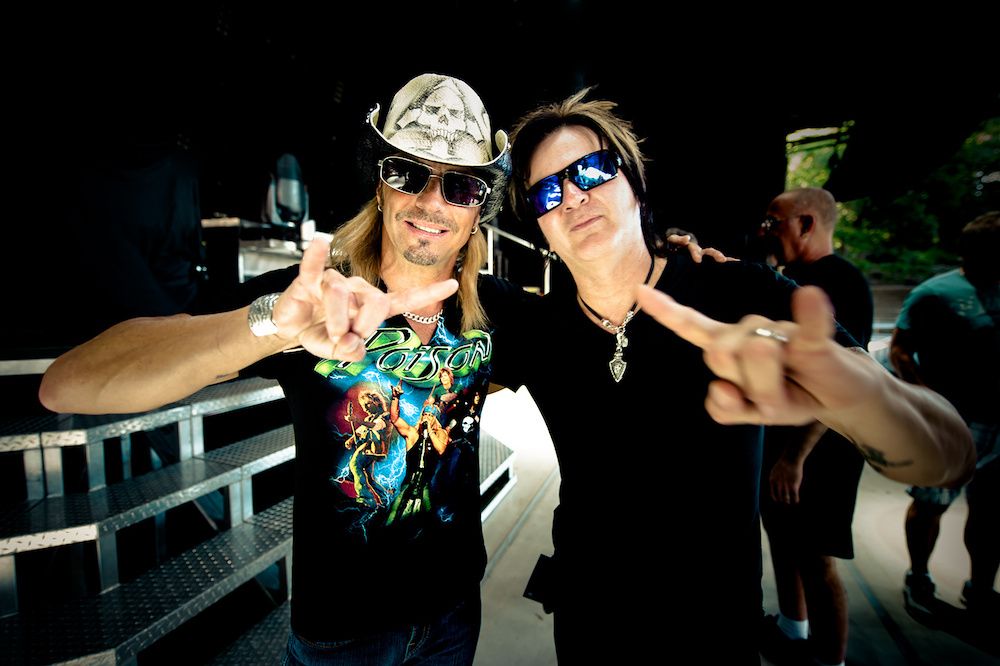 In a post on his web site, Michaels writes: "My thoughts and prayers go out to Rikki. I have known for awhile he was going through this tough battle. Although people have asked me about his health, out of respect for Rikki's wishes, it wasn't my place to speak about it until Rikki was ready to talk about it himself. He is a longtime friend and a true fighter."
LATEST NEWS
RELATED ARTICLES
---