RIKKI ROCKETT Discusses Recent Cancer Battle "C.C. DEVILLE Was Probably My Closest Confidant"
July 26, 2016 / 663 reads / No comments yet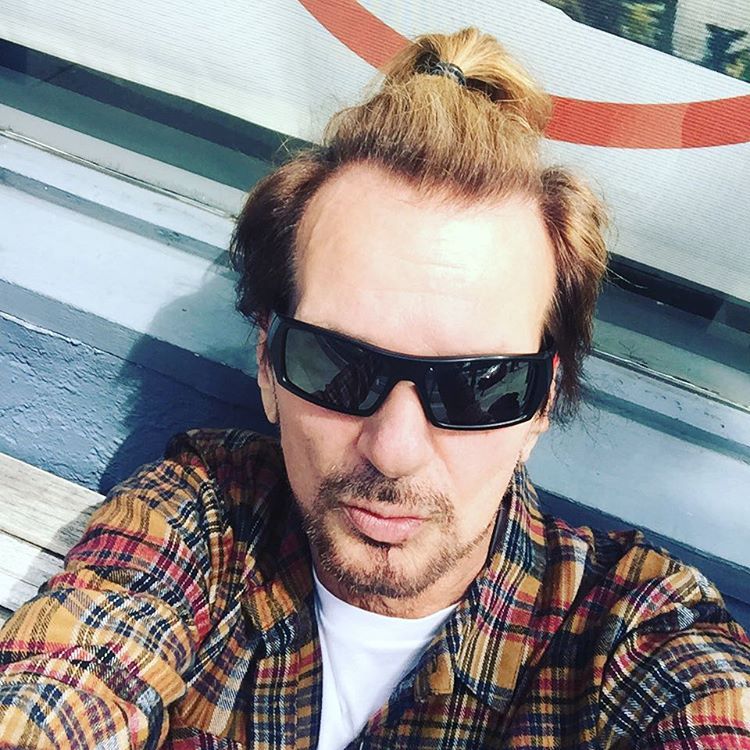 Rikki Rockett guests on Episode #244 of One On One With Mitch Lafon. In the show's only interview, Rikki discusses his cancer scare and the treatment that led to him being declared cancer free.
LATEST NEWS
RELATED ARTICLES
---