RIKKI ROCKETT On Possibility Of New POISON Music: "Hopefully We'll Get Our S**t Together And Go Do It"
January 28, 2019 / 258 reads / No comments yet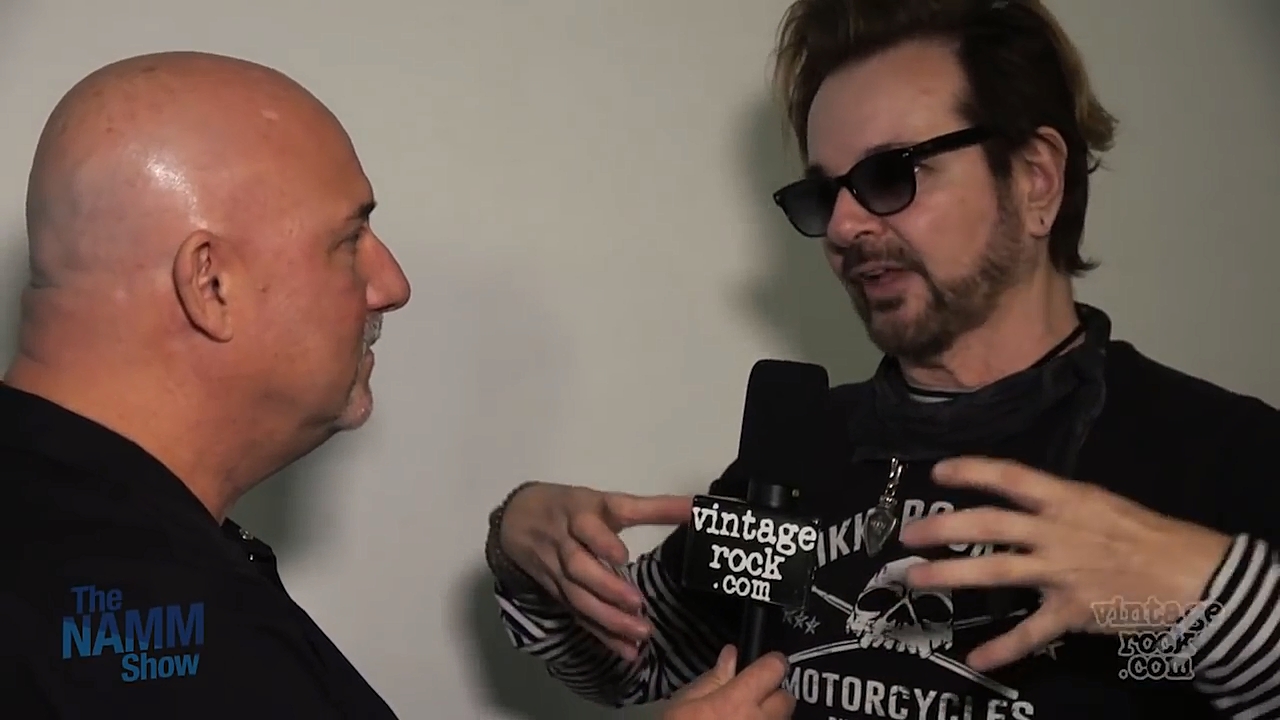 Rikki Rockett says that he hopes POISON will make some new music in the not-too-distant future. "I'm always up for working and writing and recording with POISON," the drummer told VintageRock.com at this past weekend's NAMM show in Anaheim, California (see video below). "It's my baby, it's my life's work, so I'm always up for it. And hopefully we'll get our shit together and go do it."
LATEST NEWS
RELATED ARTICLES
---