BOBBY DALL Says Not All Members Agree On Recording New Music: "I Don't Want To Point Any Fingers"
May 23, 2018 / 198 reads / No comments yet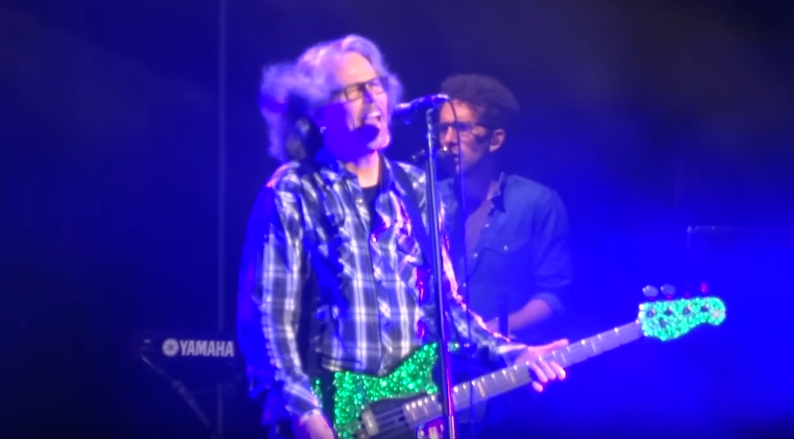 Bobby Dall has told the
St. Louis Post-Dispatch
that he would love to record new music with the band, but that not all the members agree. "I don't want to point any fingers," he said. "But it would be fantastic. I'm absolutely for it. It's a matter of getting these four members to get three or four months of their lives set aside to record."
---