BRET MICHAELS On POISON "It's Time For At Least A New Song Or Two"
December 11, 2019 / 664 reads / 1 comments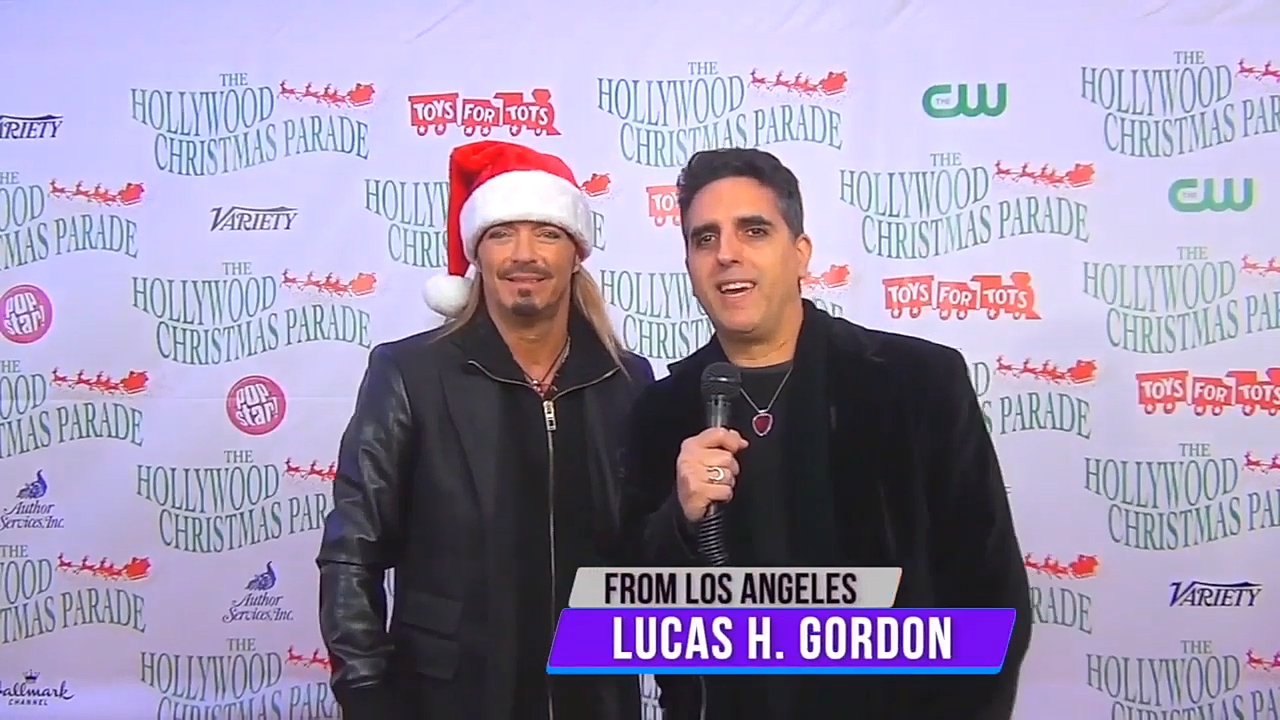 Speaking to - our old friend and member of the poisonfanclub - journalist Lucas Gordon at the 2019 Hollywood Christmas Parade on December 1, Michaels was asked if there are any plans for POISON to release a new album. Bret responded: "I'm always working on brand new music, solo, and I think with POISON, it's time for at least a new song or two. I would love that."
LATEST NEWS
RELATED ARTICLES
---