RIKKI ROCKETT "We're Waiting To Hear From LIVE NATION About Fate Of The Stadium Tour"
May 6, 2020 / 1360 reads / No comments yet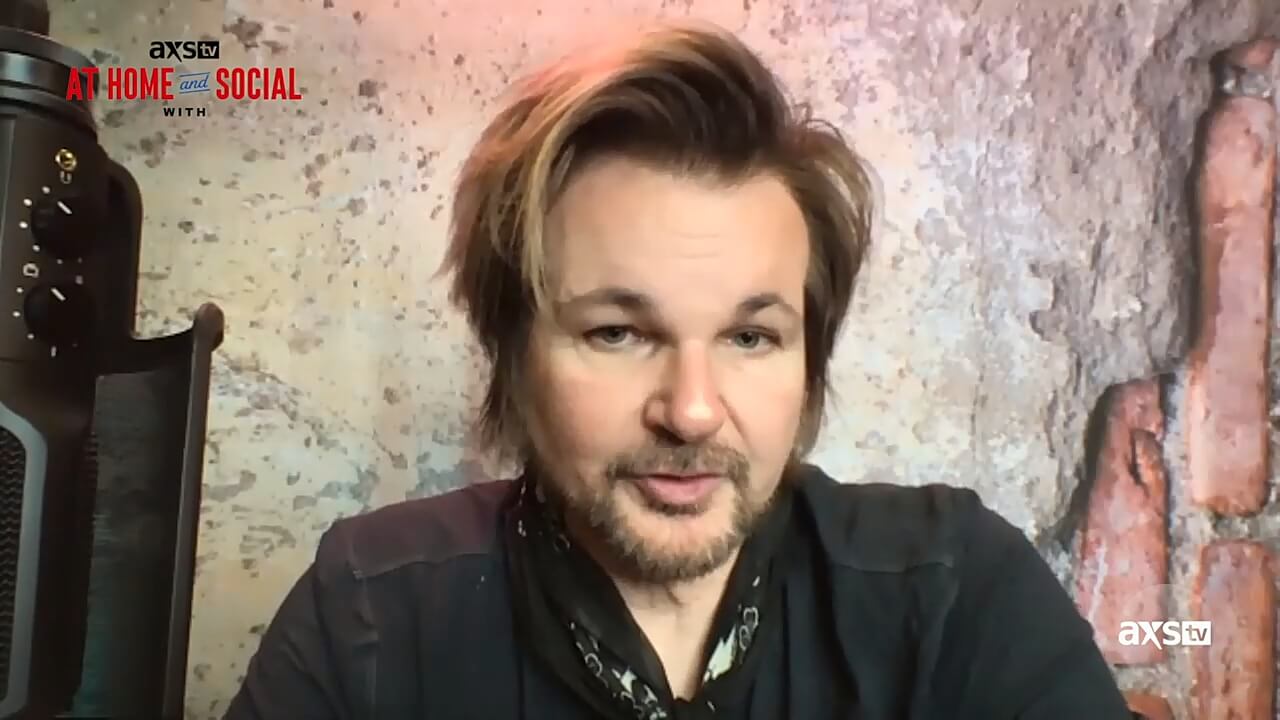 During an appearance on AXS TV's "At Home And Social With..." earlier this week, Rockett joins (an hyperventilated) Katie Daryl and stated about how he and his bandmates have been spending their coronavirus downtime and also talked about a possible postponement of "The Stadium Tour":
"Right now we're just all focused on bunkering down and waiting for the word -- whatever the word's gonna be, and who is it gonna be from? Is it our governor? Is it a bunch of governors? Is it the president? Is it [National Institute of Allergy and Infectious Diseases director Dr. Anthony] Fauci? Who's gonna tell us what's going on? I'm waiting for Live Nation to tell me what's going on. [Laughs]"
LATEST NEWS
RELATED ARTICLES
---