RIKKI ROCKETT from the road!
May 30, 1999 / 334 reads / No comments yet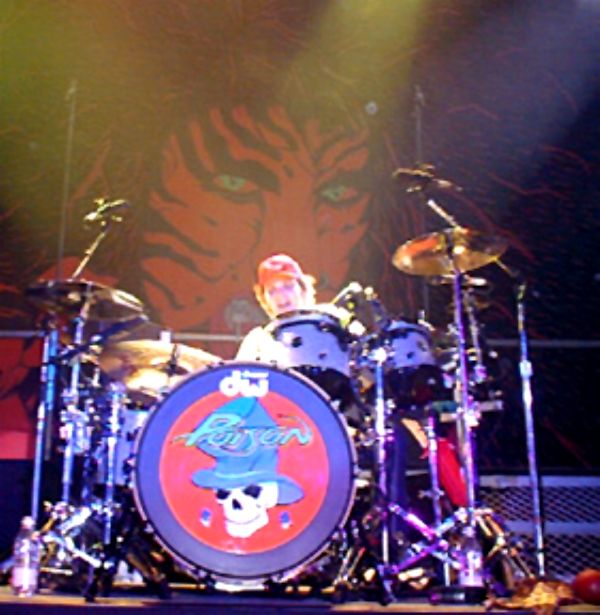 Poison played Cleaveland last night. Great frickin' show. The fans were actually rabid! Seems as though the scene got a very much needed dose of some real rock 'n' roll for God's sake. Once again, a great fuckin' crowd and as Mott The Hoople said, "Cleavelend Rocks!". Tonight we are filming the ending for VH1's Behind the Music here in Detroit. The show is sold out! 15,000 true rock 'n' roll fans who don't give a shit about the stupid assed trend in music. More reports later.
One thing... Poison is fuckin' back with an explosion !!!
LATEST NEWS
RELATED ARTICLES
---