RIKKI ROCKETT from the road!
June 1, 1999 / 411 reads / No comments yet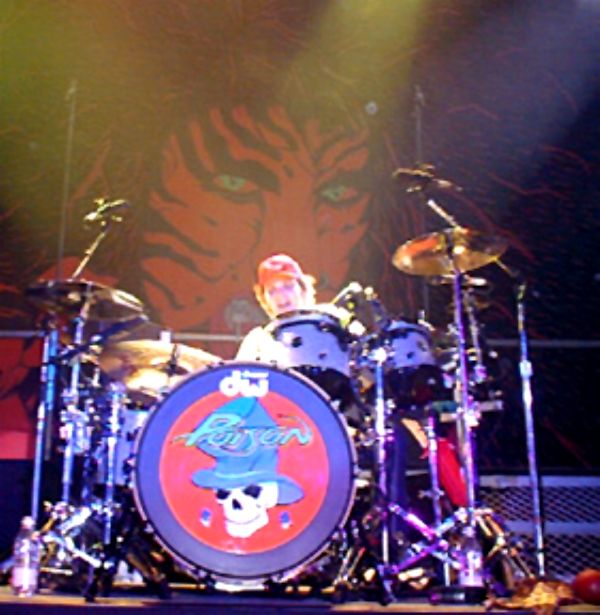 To my utter amazement, Poison's set was almost perfect. It sounded great, the band utilized all the stage ramps and flash pots from their old videos, and they didn't play any of the unpopular crap that no one wanted to hear. Though I'm not sure why singer Bret Michaels has taken to dressing like the Cat in the Hat (or why bassist Bobby Dall cut his hair and became such an average guy), I can't deny the hook of a good pop song or the shameless sparkle of high-gloss glitter rock theatrics. Quite simply, the world needs more bands like Poison.
Rikki!
LATEST NEWS
RELATED ARTICLES
---