VINCE NEIL Says MÖTLEY CRÜE/POISON Tour "Has Never Been Brought Up Or Discussed"
November 16, 2010 / 550 reads / No comments yet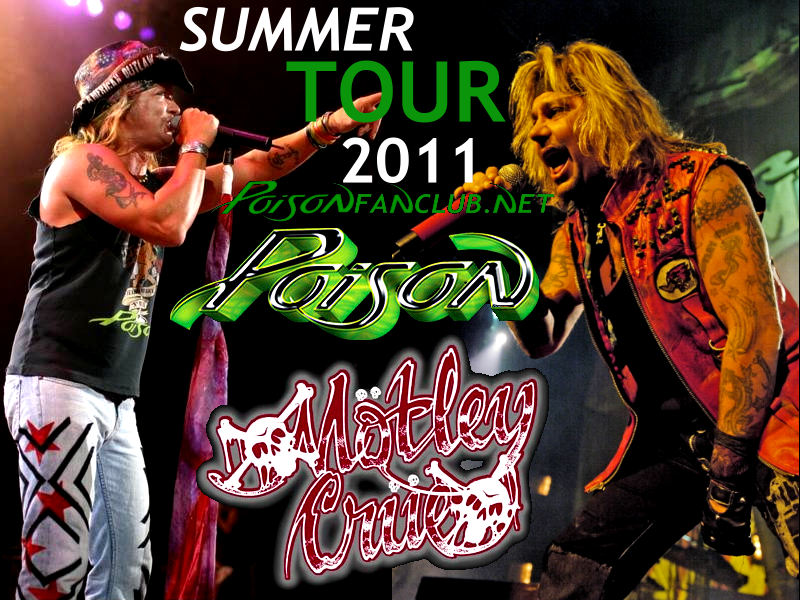 MÖTLEY CRÜE singer Vince Neil told Robin Leach of the Las Vegas Sun that he'd learned for the first time about the proposed POISON 25th anniversary tour with CRÜE's 30th-anniversary tour next year by reading Robin's tweet yesterday. "That was the first I'd heard of it," Vince said.
POISON singer Bret Michaels announced the tour during this past Saturday night's (November 13) solo concert at Caesars Casino in Windsor, Ontario, Canada, but Vince checked with his management company this morning and told Leach: "There is no deal with Bret or POISON. It's never been brought up or discussed. Maybe it's wishful thinking, but my managers have absolutely no knowledge of it."
http://bit.ly/gljCcK
http://bit.ly/g6FX2w
LATEST NEWS
RELATED ARTICLES
---