BRET MICHAELS Is One Of "25 Most Intriguing People"
December 16, 2010 / 613 reads / No comments yet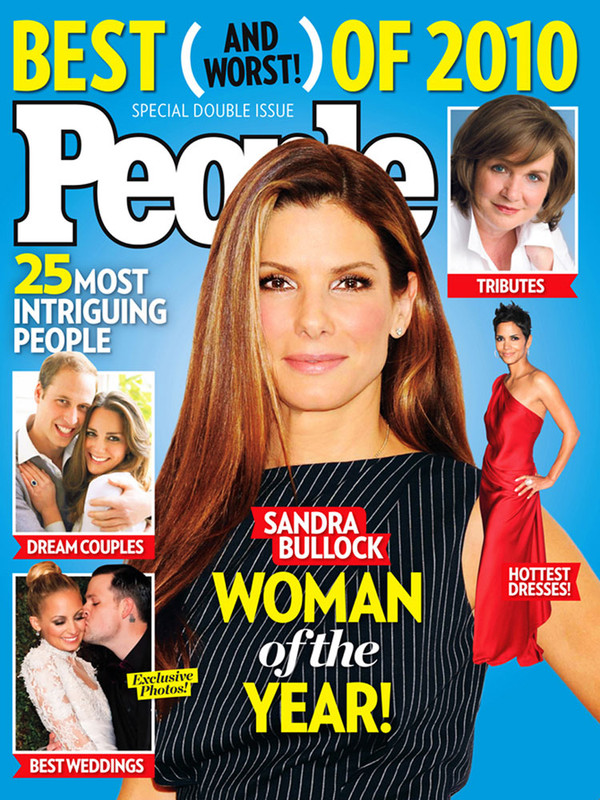 Bret Michaels has made
People's
"25 Most Intriguing People" list, found in the magazine's new issue (cover pictured above), which will hit newsstands on Friday (December 17).
Michaels, who survived a near-fatal brain hemorrhage in April, told the magazine, "I don't want my legacy to be a hemorrhage. I want it to be: I'm a fighter, I'm passionate, I'm hardworking and I love music."
http://bit.ly/hCpH9t
---