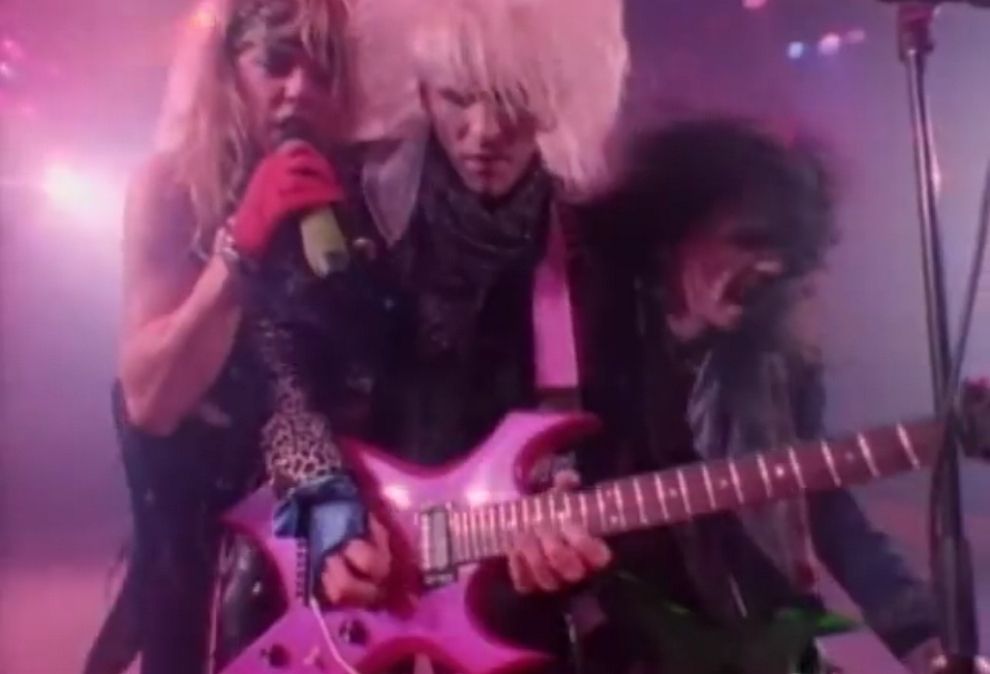 A couple weeks ago antiMUSIC ran a story about questions that were brought up about the authorship of Poison's first hit "Talk Dirty To Me". antiMUSIC attempted to contact both sides to get their side of the story. They did email Bret Michaels publicist but never heard back. But they do have an official response from the Billy McCarthy camp. Below is a statement issued by his publicist on Wednesday.
Statement from Billy McCarthy spokesman John Digles regarding the recent controversy over authorship of the hit song "Talk Dirty to Me."
"We have received numerous inquiries regarding authorship of the hit song Talk Dirty to Me. Billy McCarthy played an important role in the sound of 80's rock as founder of D'Molls and in his work as a composer, drummer and producer with some leading rock bands. Billy thanks the fans for their interest and support. In recognition of his friendship with C.C. Deville, Billy is declining to comment on the story at this time".