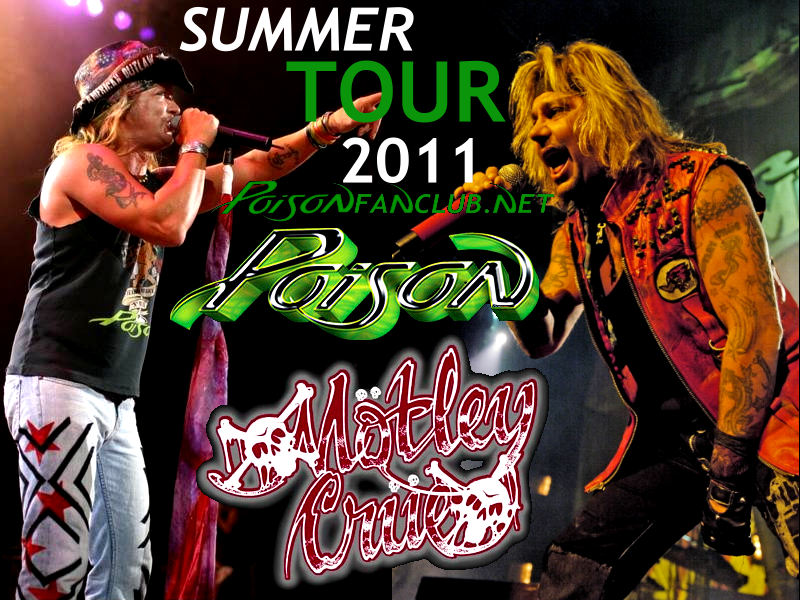 POISON singer Bret Michaels has admitted to People magazine that there is no truth to his recent claim that POISON and MÖTLEY CRÜE will embark on a joint tour next year.
Bret, who is planning to release a country solo album in 2011, tells People that he knows the tour idea "is simply a pipe dream" and adds that it "would be an incredible night of rock for the fans" of both bands.
Meanwhile, Eric Sherman, President of Tenth Street Entertainment, MÖTLEY CRÜE's management, tells People that Michaels "is trying to will" a tour that doesn't exist, and adds that fans of MÖTLEY CRÜE can vote on Motley.com for who they would like to see on the bill.
"MÖTLEY will listen to the fans, not to guys trying to book a tour through the media," says Sherman.
As for MÖTLEY CRÜE shooting down the idea, Michaels tells People, "Oh well, you can't blame me for trying to put together what I thought would be a great tour for the fans."
http://bit.ly/ebWFlp