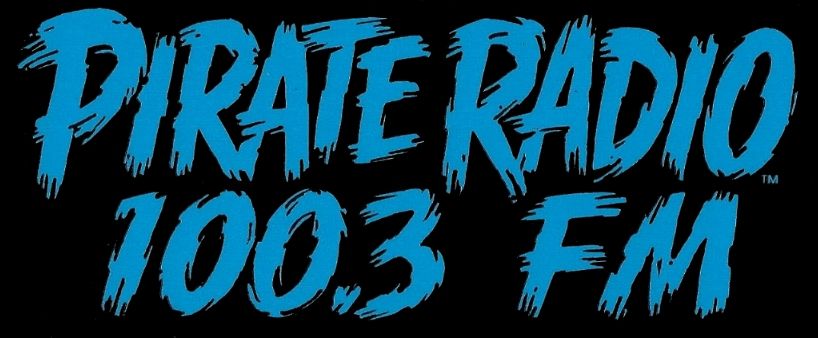 Interview by Steve Hochman of
L.A.Times
Bret Michaels was the guest on a "Pirate Radio Saturday Night," a nationally syndicated hard-rock radio gabfest hosted by Lonn Friend, the editor of Rip magazine. DeVille called the studio where the show originated and asked to go on the air. Friend, sensing DeVille's agitation, refused--but he started taping the call.
"So C.C. starts screaming, but he stayed on the phone and the conversation became deeply personal," recalled Friend, who says he does not know how the tape became public.
At the heart of the debate was whether DeVille's drug use--which he has admitted in past interviews--was the reason he was dismissed from the popular, Los Angeles-based band. On the tape, the guitarist says that he was given an ultimatum to go into rehab or get the boot. Michaels counters that it was DeVille's own choice.
In one of the few relatively calm moments, the former bandmates discussed the feud that took place when DeVille left the band:
Michaels: We didn't even say you were gone until you went into the fuckin' press and slammed me up against the wall. I read 10 of them!
DeVille: In USA Today you said you needed a guitar player who has his head together and doesn't do drugs.
M: I didn't say anything about drugs. I said one who has his head on straight. And you admitted you don't have your head on straight. You don't! You didn't want to be in the band, but you didn't want to leave and you didn't want to stay....
A few days later, Friend offered DeVille a chance to come on his show the following week, but DeVille showed up late and was not put on the air.
A representative of Michaels said that the singer was too busy working on a new Poison album to comment on the tape's being public, but DeVille tells Pop Eye that he hopes people who hear the tape will take it for what it is.
"Taken out of context it might sound that I'm a mean, bad person.... But it was the first time Bret and I had talked in a long time. How can I dislike Poison? We were a great band and did a lot of great music," says DeVille, who is looking for a record deal for his new band, which features former Hurricane singer Kelly Hansen.