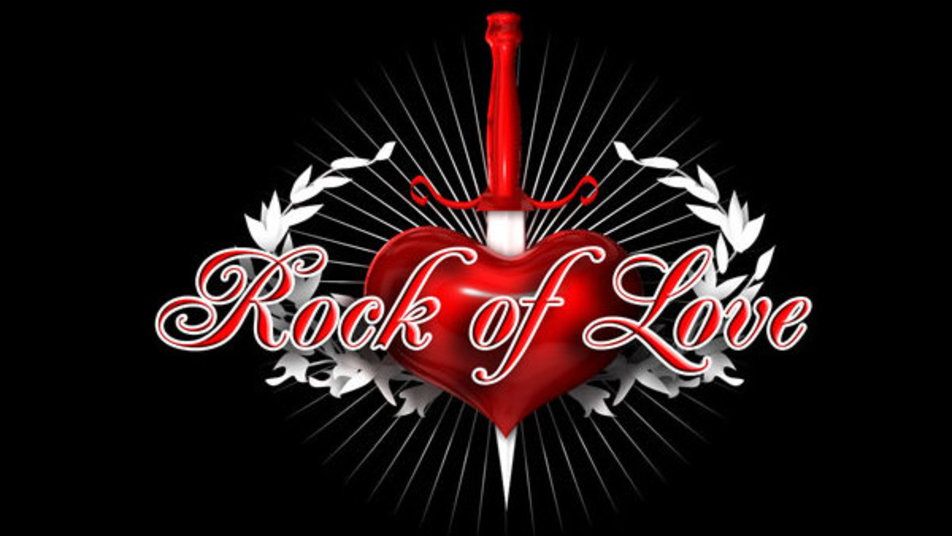 Bret Michaels tried twice to find love by filling a mansion with gorgeous women and having them compete for his heart. But after the final pass was handed out and the cameras stopped rolling, Bret's picks didn't work out. He and season two winner, Ambre Lake, really tried to make it work and although they still remain close friends, between his tour line-up and her work schedule there's no time for a relationship.
"Bret has been very upfront and honest about how difficult maintaining a normal relationship may be for a touring rock star. He's right, it's absolutely an insane lifestyle and neither of us had the time to make it work," stated Lake.
Now Bret is taking another stab at finding his perfect match in the ultimate rock and roller's test ... life on the road! "Rock of Love Bus with Bret Michaels" is set to premiere in early 2009.
"Seasons one and two of 'Rock of Love' shattered ratings records and VH1 is so happy to have Bret back for another outrageous season. This time we'll reveal Bret in his most comfortable setting ? the infamous rock star tour bus," said Jeff Olde, VH1's Executive Vice President, Original Programming and Production.
"We are excited to hit the road for another season of 'Rock of Love'," commented Executive Producers Mark Cronin and Cris Abrego. "Nobody knows their way around a tour bus like Bret Michaels, and we are confident that the audience will enjoy the ride."
How will Bret find a woman to "rock his world" when his world is always moving? VH1 is loading up a tour bus filled with beautiful babes and taking them on tour across the country. "Rock of Love Bus with Bret Michaels" takes contestants out of the mansion and on the road in true rock star style. This season will feature all-new ladies vying for Bret's affection while traveling across America following Bret on a month-long tour. The contestants will face new challenges to see if they can handle the rock star life on the road.
This time as the bus pulls into each new city, the girls will engage in challenges specifically revolving around Bret's life on the road. Whether it's greeting aggressive groupies with a smile, enduring grueling schedules, dodging the advances of the warm-up band or even stepping in last-minute to fill in for delinquent roadies ? these girls will be put to the test. This season, as the Rock of Love Bus heads into America's heartland, the show will be taking the viewer to a whole new level with crazy, fun, over-the-top challenges ? imagine Truck Stop Olympics or a dance contest on top of the St. Louis Arch or even a BBQ cook-off beneath the World's Largest Thermometer. And also, back by popular demand... Mud Bowl 3. Americana at its finest!
VH1's "Rock of Love Bus with Bret Michaels" is created and executive produced by Mark Cronin and Cris Abrego for 51 Minds Entertainment, LLC. an Endemol company, who also produce the record-breaking series "Rock of Love", "Flavor of Love", "Charm School", "I Love New York", "The Surreal Life" and "My Fair Brady".