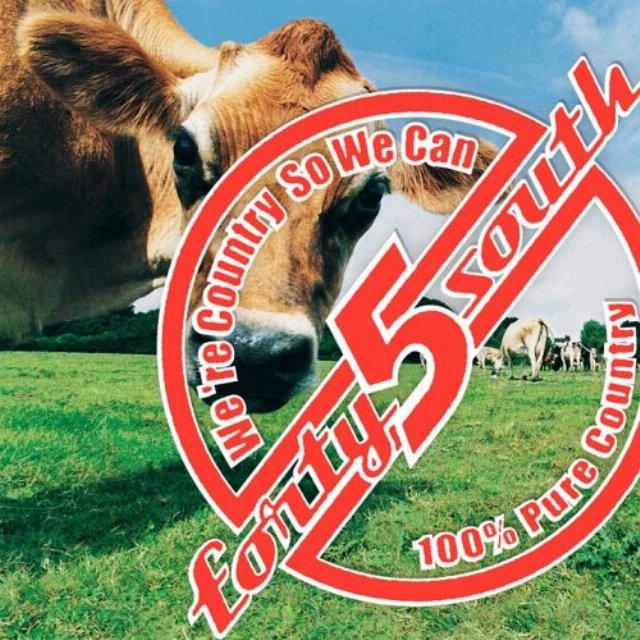 Bret Michaels has produced an upcoming album for country group FORTY5 SOUTH of Jackson, Tennessee, according to the Associated Press. Michaels sings on the album and appears in a music video for the single "We're Country So We Can".
When Michaels needed a place to shoot the video, he ended up in Chatham County, about nine miles west of Pittsboro.
That's because Michaels is friends with Christie Cook, whose family owns the property where the video was shot. And Cook, along with her husband, James, runs Media One Studios, a company that specializes in videography work.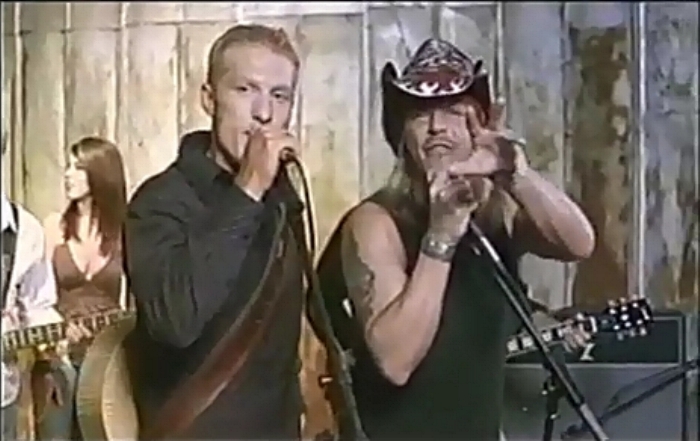 On Wednesday (Jan. 5), Michaels directed a Chapel Hill-based film crew and the band through a series of scenes — of the band lip-syncing in a horse ring, of them lip-syncing in front of a truck filled with hay bales and pretty ladies and Thor, the redbone coonhound.
Michaels says he wants to reposition himself as a player on the country scene. He hopes to release a country album, "Freedom of Sound", this fall.
He says he isn't worried about being accepted by Nashville and its fans. Michaels says he's been influenced by KISS and AEROSMITH, but likes LYNYRD SKYNYRD, the ALLMAN BROTHERS BAND and GEORGE STRAIT as well.
"The reason I don't fear it is that I'm comfortable in my skin. I'm not trying to trick anybody," he said.