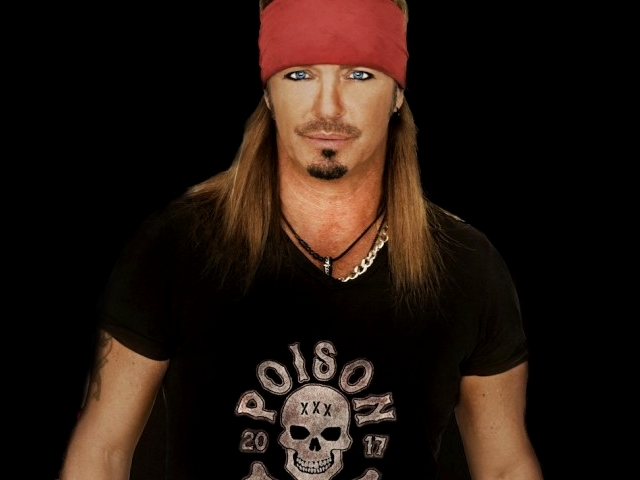 Bret Michaels has confirmed to
Arizona Republic
that POISON will return next year with a "really awesome" tour.
"Every other year," he said, "we're out with the all-original lineup and it's always out in the arenas and amphitheaters, having an amazing time. It'll be great and hopefully we'll get to announce something really awesome coming up in the next month or so."
Asked how touring with POISON compares to being on the road as a solo artist, Michaels said: "Honestly? I love doing both, and I think being out with POISON again, it's who I grew up with. They're still my great friends. We go out and have a blast. And then being able to do the solo stuff just allows me to continuously write new music and add it in.