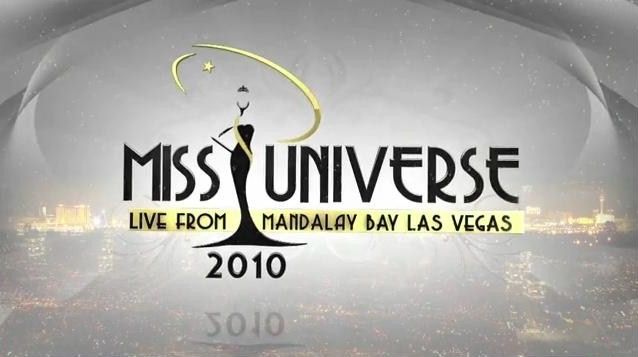 Bret Michaels tells
UsMagazine.com
exclusively that he couldn't be more thrilled to be co-hosting Miss Universe 2010.
"I am honored Donald Trump has asked me to co-host the 2010 Miss Universe pageant in Las Vegas alongside my friend and ever so hot Natalie Morales," he tells Us.
"I realize it is a controversial decision for Mr. Trump to have a rocker like myself with little filter to host such a prestigious event," Michaels tells Us. "However, Donald Trump knows that I will bring 150 percent and make the evening a rocking good time."