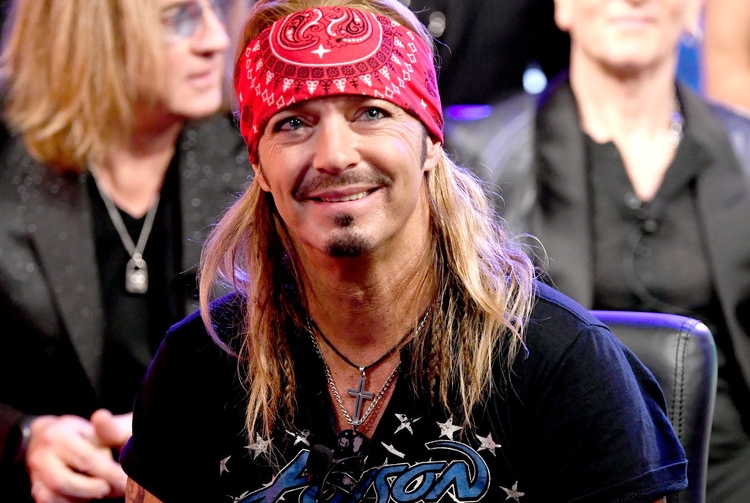 POISON will team up with MÖTLEY CRÜE and DEF LEPPARD for a 22-date North American stadium tour next summer. "The Stadium Tour" will kick off July 7 at Miami's Hard Rock Stadium and wind down on September 5 at Los Angeles's SoFi Stadium.
Bret Michaels tells
People
that he couldn't be happier about CRÜE's highly anticipated reunion.
"I had been throwing this positive, positive vibe out there wanting MÖTLEY to get back together. I sort of was hinting over and over again on stage, 'Wouldn't it be cool if?' And then next thing you know…"
He continued: "The fact that they blew up their contract, it's the best thing because it's great rock and roll and I think all of us out there together, it's gonna be incredible."
On teaming up with the other bands on stage, Michaels said: "I say we have to all come out one night and all do one song [together] at the end of the night and just make it insane. I would do it every night, but if we get one night out of it, I will be happy."