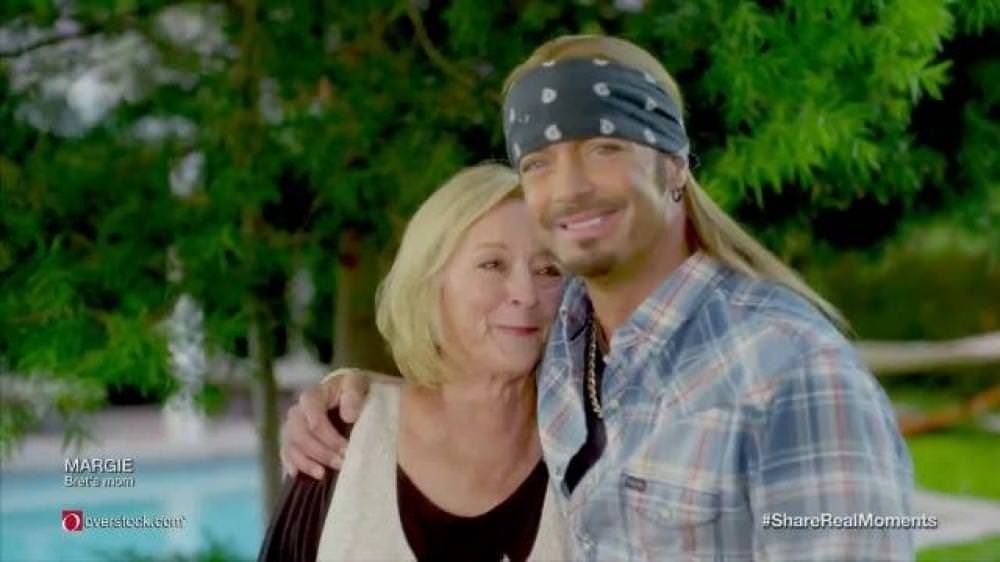 Overstock.com, Inc. has launched the
Overstock.com Mother's Day Spa Getaway with Bret Michaels
sweepstakes.
The lucky winner and one guest will receive an all-expenses-paid trip to Phoenix, Ariz. to enjoy three days and two nights at a luxurious hotel and spa. There, they will be treated to a spa pampering package before a car whisks them off to join Michaels at his home for dinner.
Overstock.com and Michaels created the sweepstakes to say thanks to all mothers and honor them on their special day.
"When I was six, and the only kid in my school district diagnosed with type 1 diabetes, my mother stepped up and formed the first diabetic youth camp in my area," said Michaels. "My parents never made me feel different, or that I could not accomplish anything I wanted to accomplish. If I could treat all the great moms in the world to a day like this, I would."
Michaels and his mother, Margie, a woman who Bret describes as "without a doubt, a very driven and determined free spirit," will appear in Overstock.com's Mother's Day advertising campaign.
The Overstock.com Mother's Day Spa Getaway with Bret Michaels sweepstakes is open to entrants beginning today, and will run through Mother's Day, May 10th, 2015. Entry to the sweepstakes is available exclusively through Overstock.com's Bret Michaels store, and is limited to one entry per person, per day. No purchase is necessary to enter. Full terms and conditions can be found on the
official sweepstakes page
.