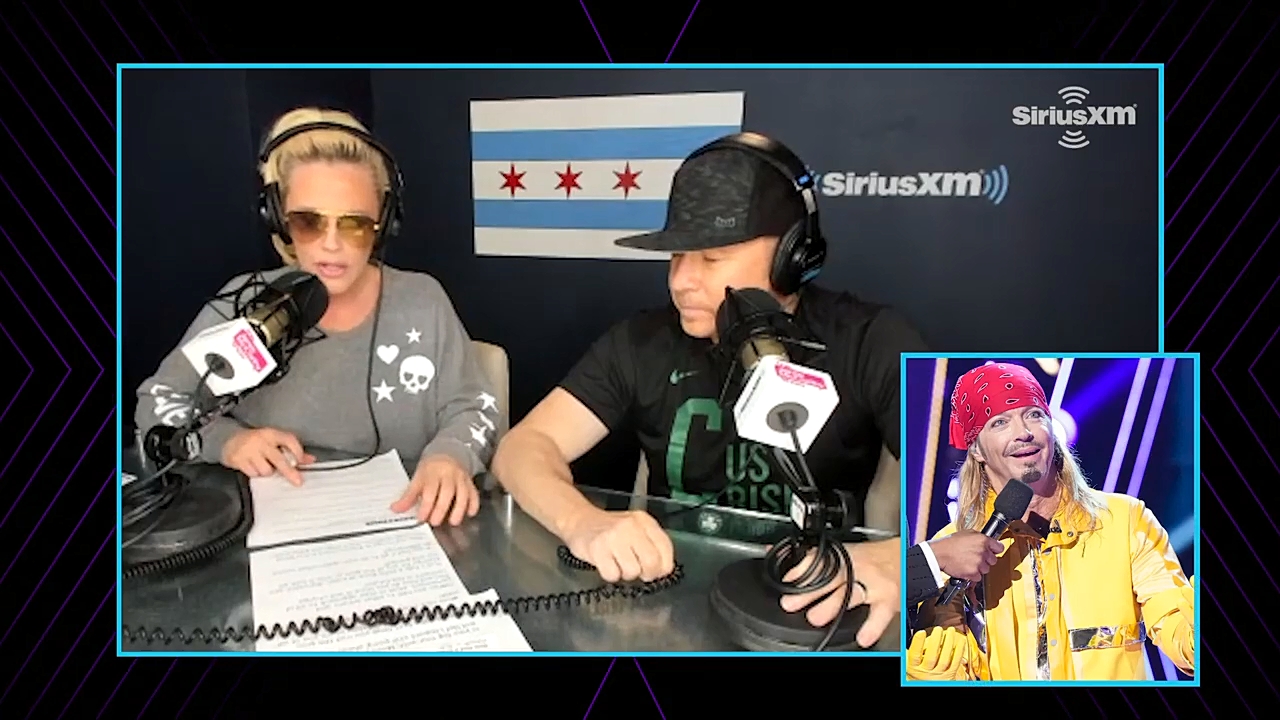 Bret Michaels says that no decision has yet been made about a possible postponement of the band's "The Stadium Tour" with MÖTLEY CRÜE, DEF LEPPARD and JOAN JETT & THE BLACKHEARTS.
Most concerts and festivals this summer have been canceled or rescheduled due to the coronavirus pandemic. But Michaels stated during an interview with SiriusXM's "The Jenny McCarthy Show" on Thursday (April 23) that there has been no official word yet about "The Stadium Tour" being pushed back.
"We'd all have to discuss it as bands and everybody," Michaels told Jenny McCarthy on her SiriusXM show (embedded below). "It comes down to the bands, because you've also got the lives of crew, your production — everybody that's traveling with you. And we all would have to make that decision together. And I think you do it when it's right and it's safe, because the first thing that matters is health is number one."
"Would I love to do it? Absolutely," he added. "But our health, the crew's health, the fans' health, that's the first thing.
Michaels then digressed in noting that pushing the dates back a bit could cause prove difficult with the venues being used for football before returning to McCarthy's question. "I would love to, when the health time is right — when we know no one's gonna get sick and we can go out there and bring it 1,000 percent."