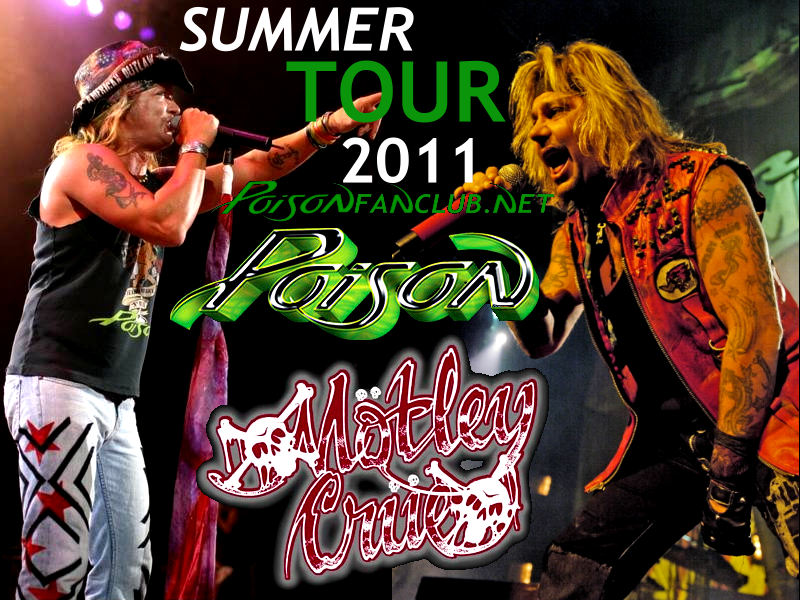 Bret Michaels wants to take POISON on tour with old pals MOTLEY CRUE in 2011. He is hoping to create a super tour to celebrate his band's 25th anniversary.
He tells Billboard.com, "I think it would be killer to do something with Motley Crue. Me and (Motley Crue singer) Vince Neil are really great friends, and we're talking about doing something really cool with the two of us solo, or maybe it could be Motley Crue and Poison, their 30th anniversary and our 25th, and go out together.
"It could be the 55th anniversary of Motley Crue and Poison! I think that would be awesome."
http://bit.ly/9By0KG