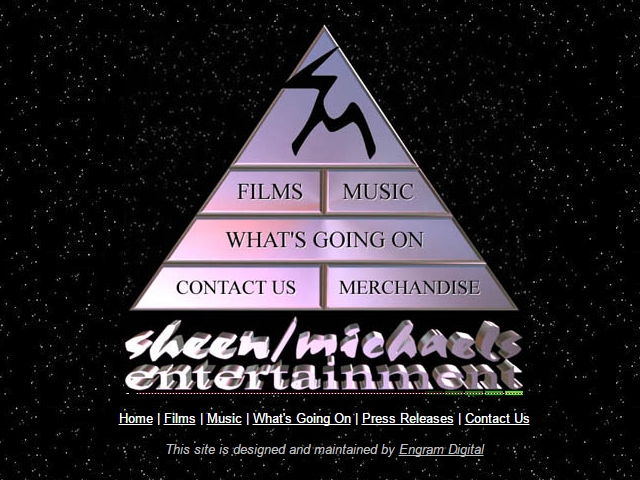 Source:
MTV News
Charlie Sheen has teamed with Charlie Sheen has teamed with Poison singer Bret Michaels to form a film and music production company. Sheen/Michaels Entertainment will edit films and commercials and record film scores and other music in its Los Angeles facility.
Michaels embarked on his new career in film with the movie "A Letter From Death Row," which he wrote, co-directed, starred in, and financed.
The low-budget film will be the first release from Sheen/Michaels, and Michaels is aiming to begin work on the company's second feature, "The Sparrow Prophecies," in February.