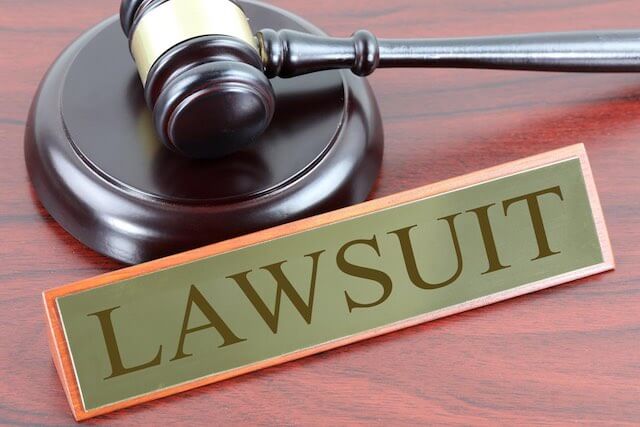 By Torsten Ove,
Pittsburgh Post-Gazette
A Crafton couple and a Pittsburgh police homicide lieutenant filed separate lawsuits yesterday saying they were roughed up by security guards and local police while attending concerts at the Post-Gazette Pavilion in Washington County.
In federal complaints, Marco and Kathryn Lopez and Lt. Kevin Kraus accuse Hanover police of violating their constitutional rights by manhandling them and filing false charges.
The Lopezes say they were assaulted while attending a concert of the rock band Poison on June 10. The Kraus incident happened on July 26, 2002, while he and his girlfriend were leaving a Brooks & Dunn show.
Five Hanover police officers are named as defendants, along with Clear Channel Entertainment Inc., which owns the pavilion in Hanover.
A Clear Channel representative said the company hadn't yet seen the lawsuits and couldn't comment. No one from the Hanover Police Department returned a message.
"There really was nothing to justify this," said civil rights attorney Timothy O'Brien, who filed both lawsuits.
"It appears that the police are using their public authority and powers to accomplish the private security interests of the Clear Channel Entertainment company, regardless of whether there is reason to suspect that a violation of the crimes code has occurred."
O'Brien asked the Lopezes not to discuss their case without him present, and Kraus said he couldn't comment.
The Lopezes attended the Poison show with Kathryn Lopez's brother. According to their complaint, an unnamed security guard demanded to see their tickets while they were in their seats. They had six, which Kathryn handed over.
She said the guard took the three extras and wouldn't give them back.
"He said we were 'ticket passing,' whatever that is, and kept walking away from us," she told the Post-Gazette last year.
The Lopezes said they asked for a supervisor to get their tickets back, and a second guard arrived. That guard said the first guard didn't have the tickets, then claimed to have found them on the floor, said "Look what we have here" and ripped them up.
When Marco Lopez said he was going to the box office to complain, he said a guard shoved Kathryn aside and put him in a choke hold. Other guards then hauled him off to the pavilion's security tent.
Meanwhile, Kathryn Lopez sought out Hanover Cpl. John Yost for help. When the guard who attacked her husband began shouting obscenities at her, Yost told her to "shut up," according to the complaint.
Yost charged Marco Lopez with disorderly conduct, but the citation was later dismissed by a district justice.
In Kraus' case, he said he and his girlfriend were leaving the pavilion when he stopped his sport utility vehicle in the parking lot to talk to other city police officers he saw there.
Three Hanover police officers -- Richelle Hirczak, Susan Waraks and Ryan Sullivan -- pulled up, and Hirczak who was driving began shouting obscenities and demanding that Kraus get out of the vehicle, according to the complaint.
Before Kraus could do so, he said, Sullivan grabbed him by the shoulder and tried to yank him through the window.
"At the same time," the complaint says, "defendant Hirczak was screaming profanities at Kraus while attempting to open the driver's side car door."
When Kraus got out and asked Hirczak for identification, she threatened to charge him with disorderly conduct, according to the complaint.
Hanover Lt. William Noble then told Hirczak to arrest Kraus and "make it stick." The officers grabbed Kraus, "slammed him against his vehicle, handcuffed him and threw him in the back of their police cruiser for transport" to the Hanover lockup.
When Kraus complained that their conduct was illegal, the complaint says, Hirczak stopped the car, said she had changed her mind and released him.