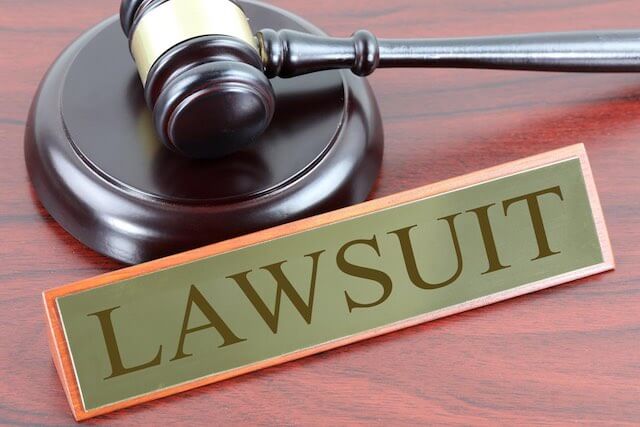 The Associated Press is reporting that a Pennsylvania couple who claimed they were roughed up by security guards at a POISON concert won $650,000 from Clear Channel Entertainment Inc.
An Allegheny County jury on Thursday (Feb. 2) found Clear Channel participated in the "assault, battery or false imprisonment" of Marco and Kathryn Lopez, of Crafton, and was negligent in the hiring, training or supervision of its guards at the Post-Gazette Pavilion.
The Lopezes said a guard took away two of their tickets at a June 2003 POISON concert and gave them away. Guards roughed them up when they complained, they said.
Marco Lopez was also detained and was cited with disorderly conduct by Hanover Township police. That charge was later dismissed.
"The jury was sending a clear message to Clear Channel that they had to improve their supervision, their training and their screening of the persons they employed to perform the duty of security personnel at their concert venues," attorney Timothy P. O'Brien, who represented the couple, said Friday.
Clear Channel, based in San Antonio, did not immediately respond to a message left Friday.
The Lopezes previously settled with Hanover police, O'Brien said.