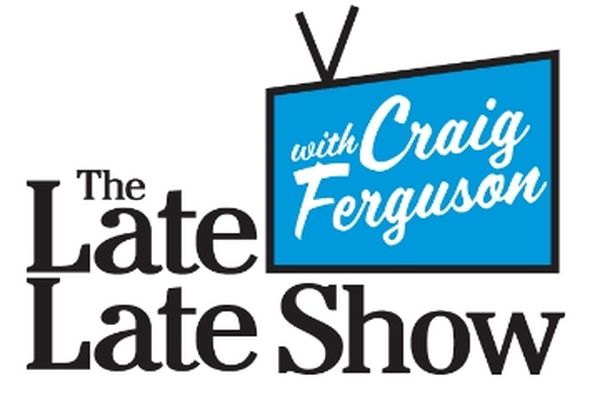 POISON has confirmed national television and global online performances and interviews around the June 5 release of their new EMI America Records/Capitol album "Poison'd!"
On "Poison'd!"'s June 5 release date, POISON will host a live webcast performance and question-and-answer session on the bandís official site, www.poisonweb.com. The exclusive one-hour webcast will go out live from Capitol Studios' legendary Studio A at 12 PM (PST)/ 3 PM (EST). Fans from around the world can register for the free webcast and submit questions for the band's consideration at www.poisonweb.com or www.myspace.com/poison. Wicked Pictures' actress Kirsten Price will emcee the webcast event.
On June 7, POISON will perform "What I Like About You" from "Poison'd!" on CBS' "Late Late Show With Craig Ferguson". Bret Michaels will also be interviewed by Ferguson about POISON's new album and tour and his new VH1 reality series, "Rock Of Love With Bret Michaels", premiering July 15.