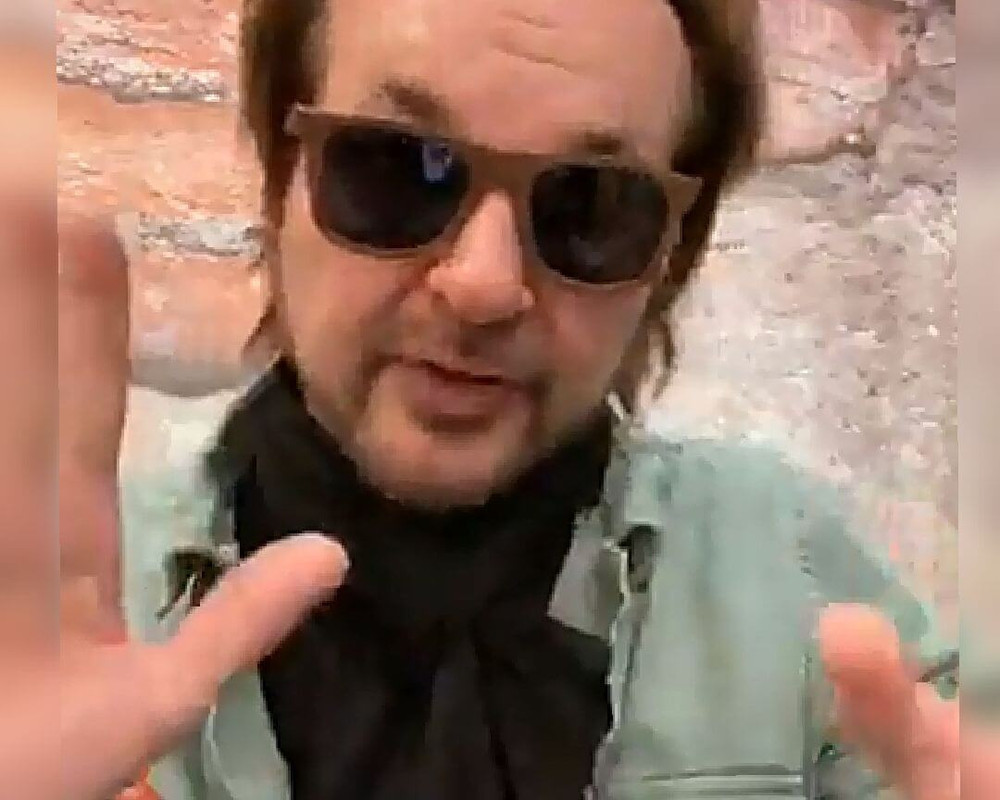 Rikki Rockett says that he doesn't know anything about a possible postponement of the band's "The Stadium Tour" with MÖTLEY CRÜE, DEF LEPPARD and JOAN JETT & THE BLACKHEARTS.
"I don't have any news about that, so don't ask me about that. I have heard no-thi-ng so, I don't know anything. Period!"
Rockett made his comments on the same day that Billboard published an interview with Tommy Lee in which the MÖTLEY CRÜE drummer said that "The Stadium Tour" was "still a go." During the chat, which happened on April 1, Lee insisted: "Everything's still a go. We're all in constant communication. Nikki [Sixx, bassist] and I have been in several production meetings."