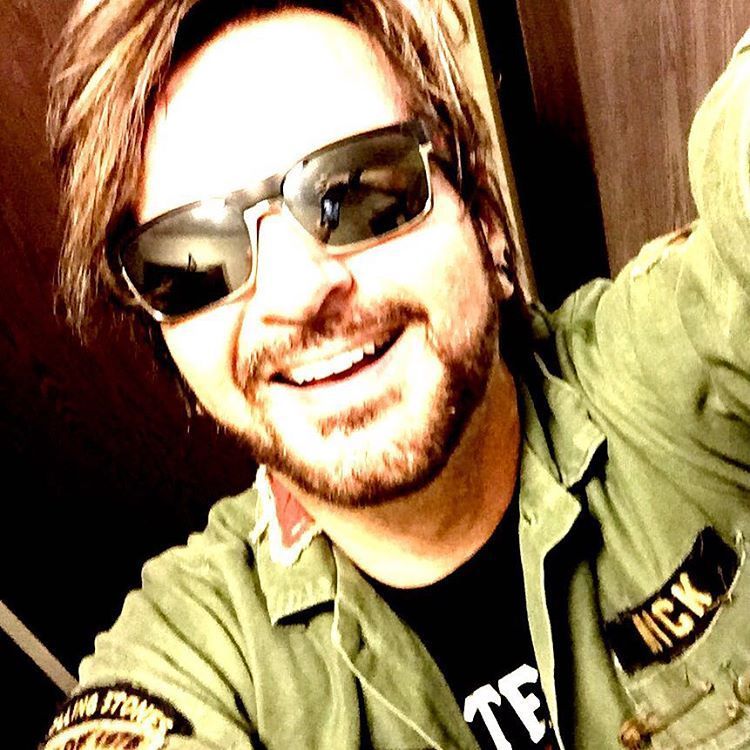 Rikki recently spoke with
Sleaze Roxx
.
About his takes on Native Tongue he said: "I think that's a great record! It's funny you should mention that because I just listened to a couple of songs from that record today actually. I felt like listening to that record and I downloaded my own record! (laughs) I didn't want to rip it off a CD I just wanted to hear it right then and there. It's really a great record, it really, really is. Richie (Kotzen)? I don't hold anything against him anymore. I'm over it. As far as I'm concerned, he did me a favor. It's all good. He's a great musician and songwriter. I loved working with (producer) Richie Zito. Unfortunately, we didn't have much success working with Richie but I think he's a phenomenal producer. I know we talk about 'Native Tongue' not being a commercial success but it's gone on to sell a million and a half copies over the years."
About his takes on Crack A Smile he said: "I love 'Crack A Smile'. That's another record that I love. I really love all the record (laughs)! I really loved working with Blues (Saraceno). We became very good friends. He played guitar on my 'Glitter for Your Soul' record - he played guitar on all the tracks except for one. I think that album sounded a little bit more to me like Poison than 'Native Tongue' did. I think Blues' style fit Poison better than Richie's playing did I think. 'Native Tongue' was such a departure but I think it was good for us. I think we needed to do that."
About his takes on Hollyweird he said: "You know, I don't love that record. I think that a lot of the ideas on that record I loved. I don't think that they were executed as well as they could have been. I think we could have taken a little more time and could have done a better job with that record. I feel like it was thrown together. I'm not super proud of that record. I'm not embarrassed about it but it's just not our best work."