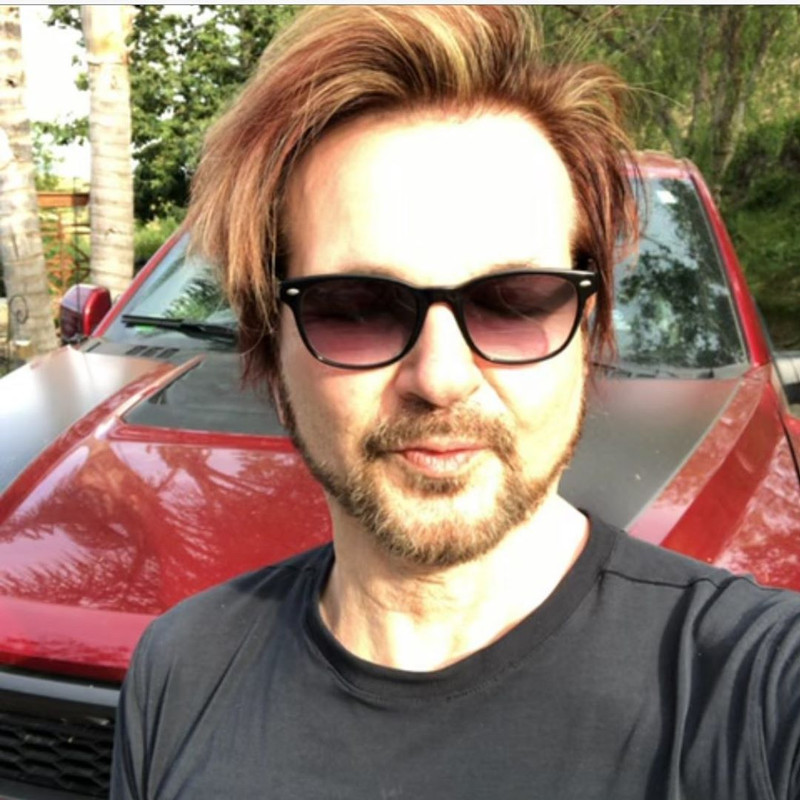 According to
The Blast
, Rikki Rockett has filed a lawsuit against a construction company that he says been handling the remodeling of his Los Angeles-area home.
Rikki claims he hired the company in May 2018. A short time later, the company started on the project but, to date, still has not completed the work. He alleges they have "failed to perform and to complete the services," performed "substandard" work in violation of building codes, subtracted work using "unqualified and uninsured workers," caused numerous delays, and incurred excessive cost overruns.
In the lawsuit, Rockett claims he has suffered "significant loss of property" and financial losses.
He is suing for breach of contract, fraud, and defamation and is seeking unspecified damages.