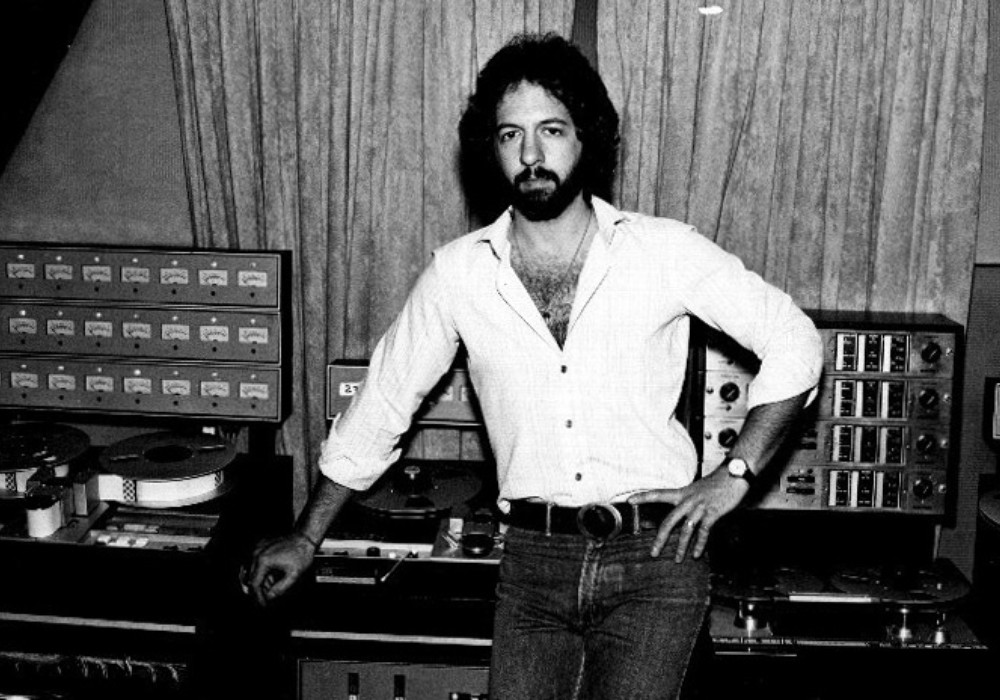 Jeb Wright of
ClassicRockRevisited.com
conducted an interview with Tom Werman (producer of Poison's Open Up And Say.. Ahh! album). An excerpt regarding Poison folow below.
Jeb: Was there an album that ended up wildly popular that you didn't think would be?
Tom: Poison's Open Up & Say Ah. We had four Top 10 singles. It was a difficult album to make. I didn't think it was that good. It was digitally recorded so it sounded really thin. We worked hard on it but it did much better than I thought it would. They were an honest band. CC had behavioral problems but they all played well. We had people come in the studio and do things with them but they played their own instruments.