On January 25,
Bret Michaels has a successful surgery to close a hole in his heart
. Doctors discovered the hole in Michaels' heart in April 2010 when he was treated for a brain hemorrhage.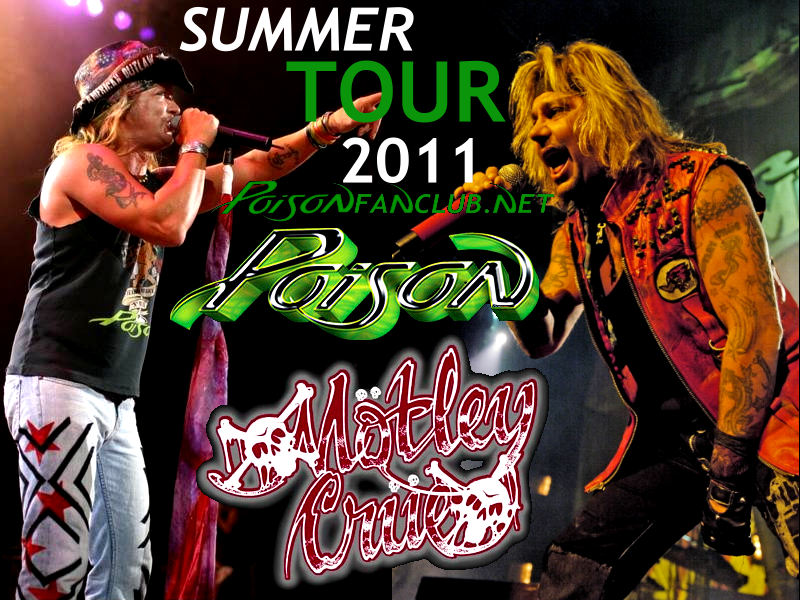 A couple of weeks later, in an exclusive in-depth interview with Piers Morgan, Bret announces that for the first time ever
POISON and MÖTLEY CRÜE
will co-headline a select date summer tour with special guests the NEW YORK DOLLS.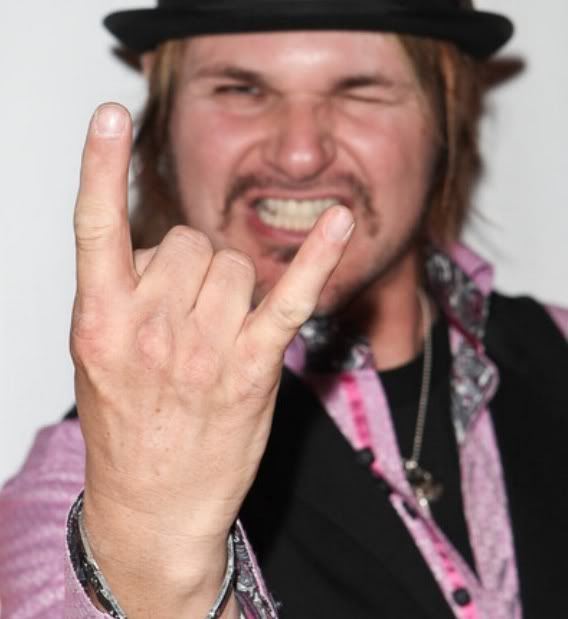 In early April, Bret said to the South Bend Tribune that
Poison don't have any plans to record any new music
. Two days later, Rikki Rockett was interviewed by Bravewords.com and said that
"he is going to continue to try and convince the band to do another Poison album."
. In early May, Rikki spoke with Jam Magazine and said that
"Poison needs a new record"
On May 3,
"A Double Dose of Poison" is released
. "It's a greatest hits... a sort of like a CD program of the songs we'll be doing on tour" said Bret.
On May 25,
Poison kicks off tour in Tupelo, MS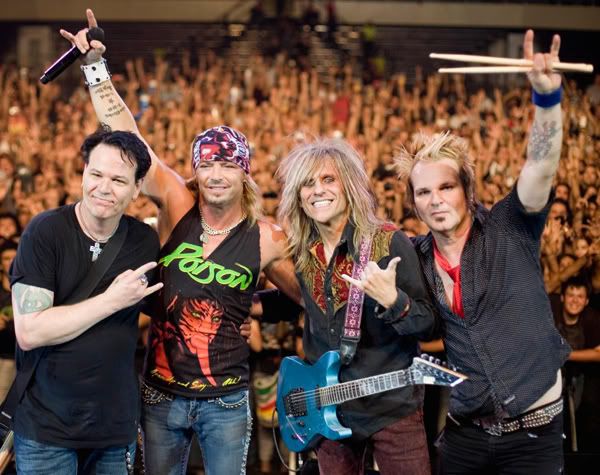 On June 1 It had been 5 years since their last visit to Mexico,
Poison played Arena Monterrey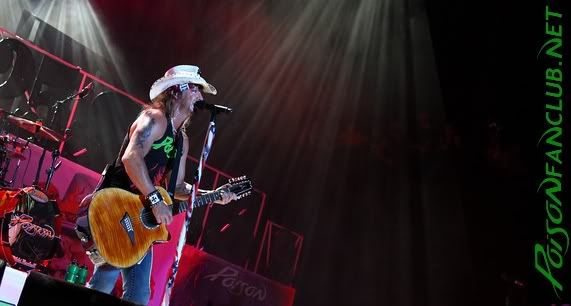 In late August, Bret Michaels announces that he is working on a pair of new reality TV shows. He also said that
Poison plans to tour again in the summer of 2012.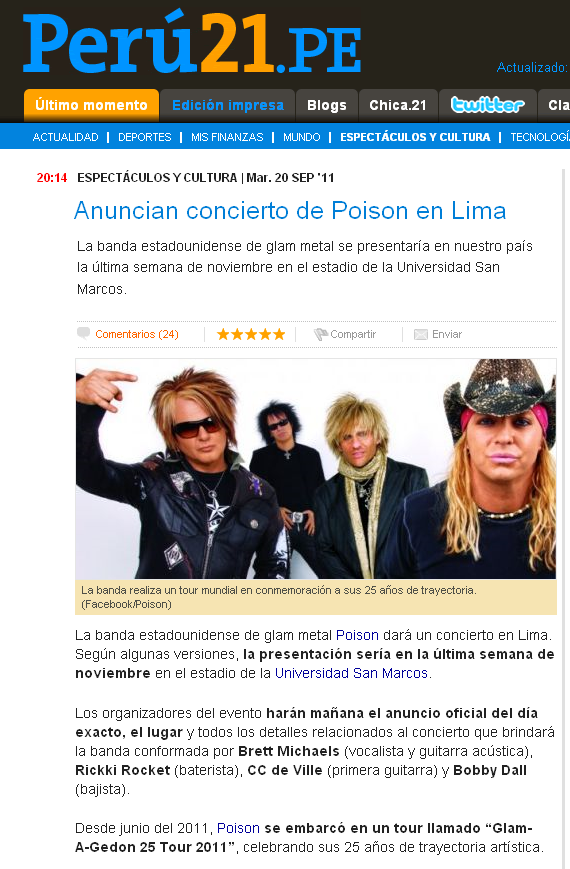 In early October, Poison's management denies a possible
Poison concert announced in Peru
but there is
a possible South American tour
in the works for later this year.
In October, a Chicago band known as
Kid Rocker sues Poison
claiming that four of their songs were stolen from the band. A few days later,
Poison's attorney says the claims have absolutely no merit
. In early November,
Kid Rocker's attorney released an old radio interview
where C.C. tells McCarthy "You should have made some money of the first POISON album".