In March 7, Bret Michaels released the first solo single of his upcoming album "Custom Built", a duet with Miley Cyrus called
"Nothing to Lose"
.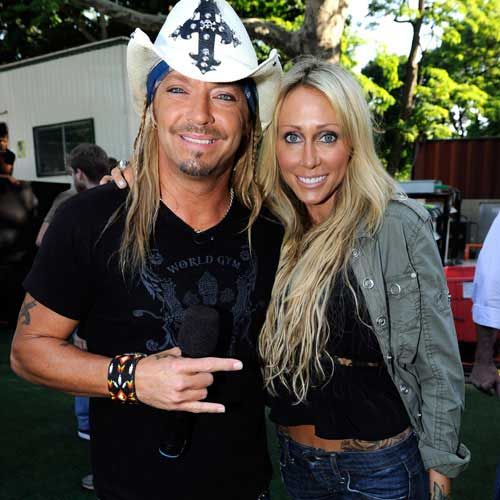 Later, rumors circulated that Michaels was the reason for Miley's parents' divorce. He soon
denies any kind of affair with Miley Cyrus mother
.
In early April,
"A Shot of Poison"
the unauthorized Poison biography written by Christopher Long is released.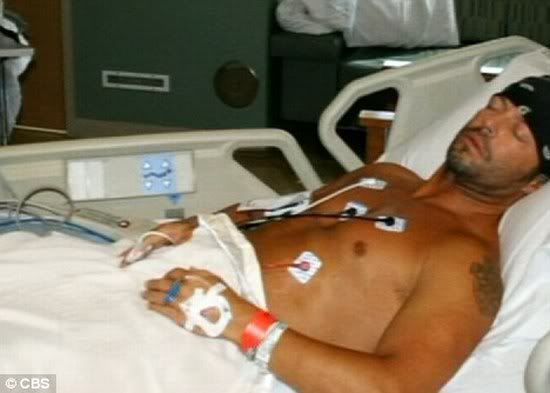 In April 12, Bret is
rushed into surgery for Appendicitis
, and eigth days later, he is
rushed to ICU with Brain Hemorraghe
. A week later his road manager indicated
"he will be back out on the road for a May 26 concert"
. In May 2, Bret is
released from the hospital
.
In May 19, Bret talks recovery on
The Oprah Winfrey Show
.
In May 23, Bret Michaels attends and
wins the season finale of the Celebrity Apprentice
.
In May 25, Bret Michaels joined onstage
"American Idol" finalist Casey James
and declared
"I have every intention of trying to continue the tour"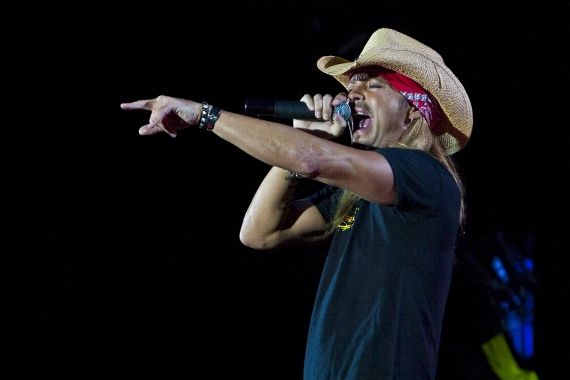 Against all medical orders
, Bret
returned to the stage in May 28 in Biloxi MS
. A Fox News anchor says Michaels
illness was a hoax
and later in July, Dee Snider declares on Bret illnesses
"Not sure if they are honest"
.
In October 13, Bret tells Billboard.com
"I doubt that POISON will have a new studio record"
. A few days later, Rikki Rockett replies
"BRET doesnt want to work with POISON on a record"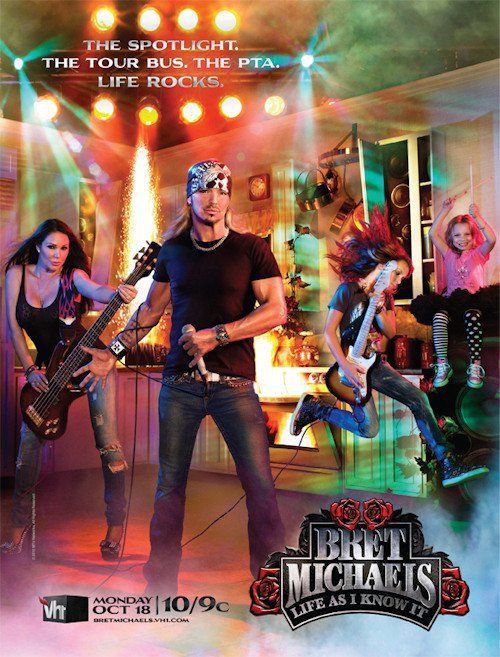 In October 18, VH1 aired
"Life As I Know It"
.
In November 13, Bret announces that
POISON and MÖTLEY CRÜE will join forces in 2011 for a tour
. Via Twitter, TOMMY LEE says
MÖTLEY is not planning to tour with POISON
and VINCE NEIL says the tour
"has never been brought up or discussed"
. A few days later, Bret admits that the tour idea
"is simply a pipe dream"
.